Microsoft Power Platform In a Day workshops
Build a new Power Platform skill with a one-day workshop
Learn how to enhance your Power Platform skills in just one day! Join our workshop and discover how to create a dashboard in Power BI, design a flow in Power Automate, or build an app using Power Apps with low-code, no-code skills. global one will help you understand how to leverage the solution for maximum business and productivity impact.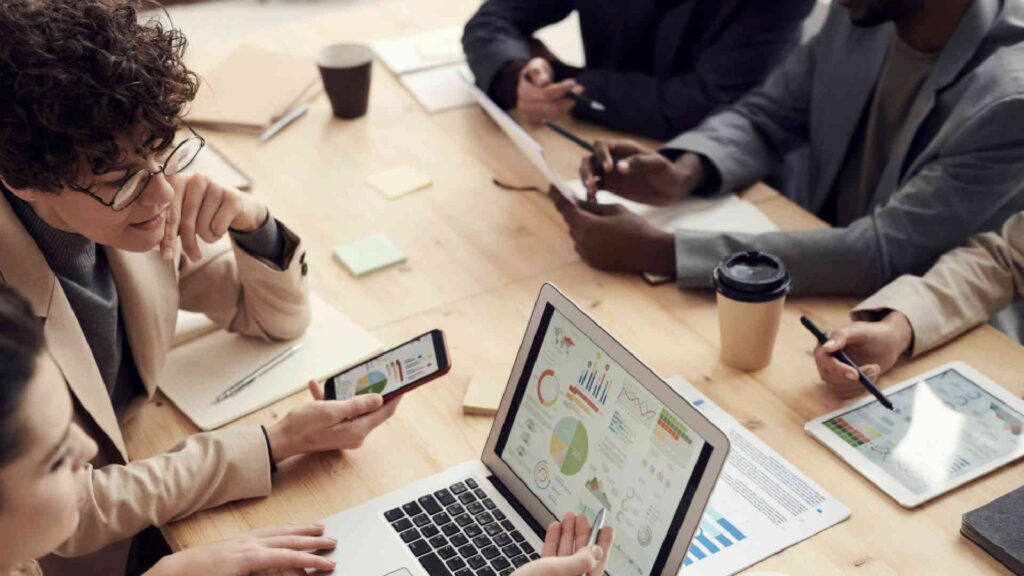 Choose a Power Platform In a Day workshops
global one offers the in-a-day workshop in three Power Platform solutions for organisations to choose from to build or enhance a skill.
Get hands on experience with Power Apps and build an app that solves a real business challenge in just one day. Understand how to leverage the ability of Power Apps to build business solutions with low-code, no-code skills
Learn how to build a dashboard in Power BI that will help deliver actionable insights for your business. You will discover how to leverage Power Bi to better analyse data and build visualizations for others to understand.
Discover how to leverage Power Automate to solve business challenge. In this one-day workshop, you will build Power Automate flow that uses premium features and solves a current process challenge.