Develop value through
data insights
Develop value through data insights
Develop value through Data Driven insights
We provide data visualisation and reporting solutions based on your business requirements. Our team has worked on multiple projects solving data challenges and complexity using our interactive, intuitive data insight solutions.
How We Can Help Your Data Into Actionable Insights using Power BI
Our team collates data from past activities to bring different views of what and how it happened to create a detailed report.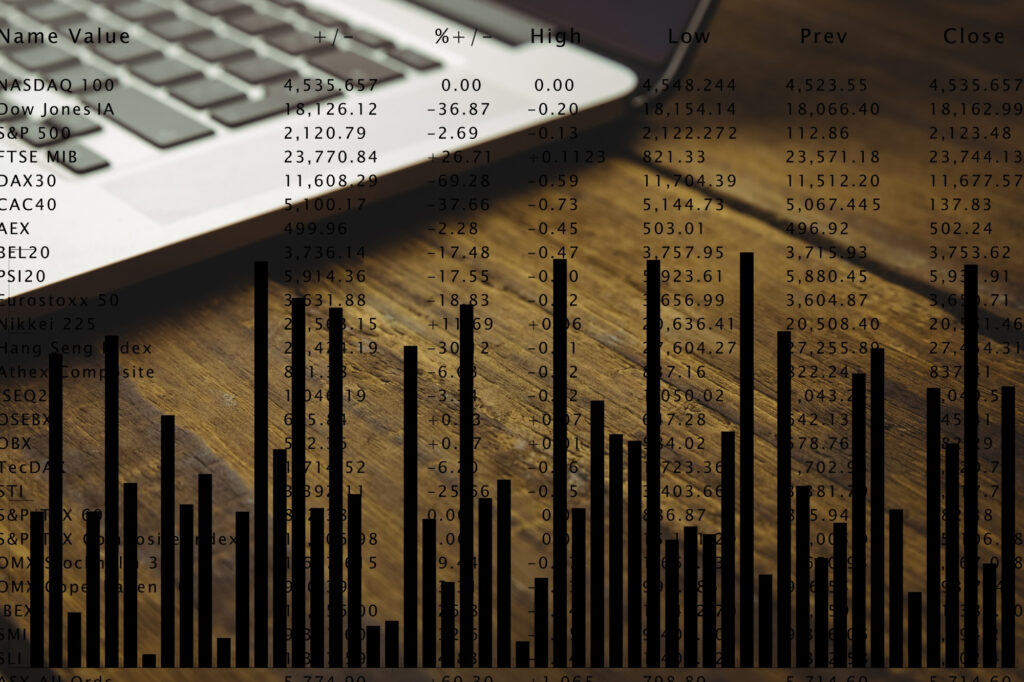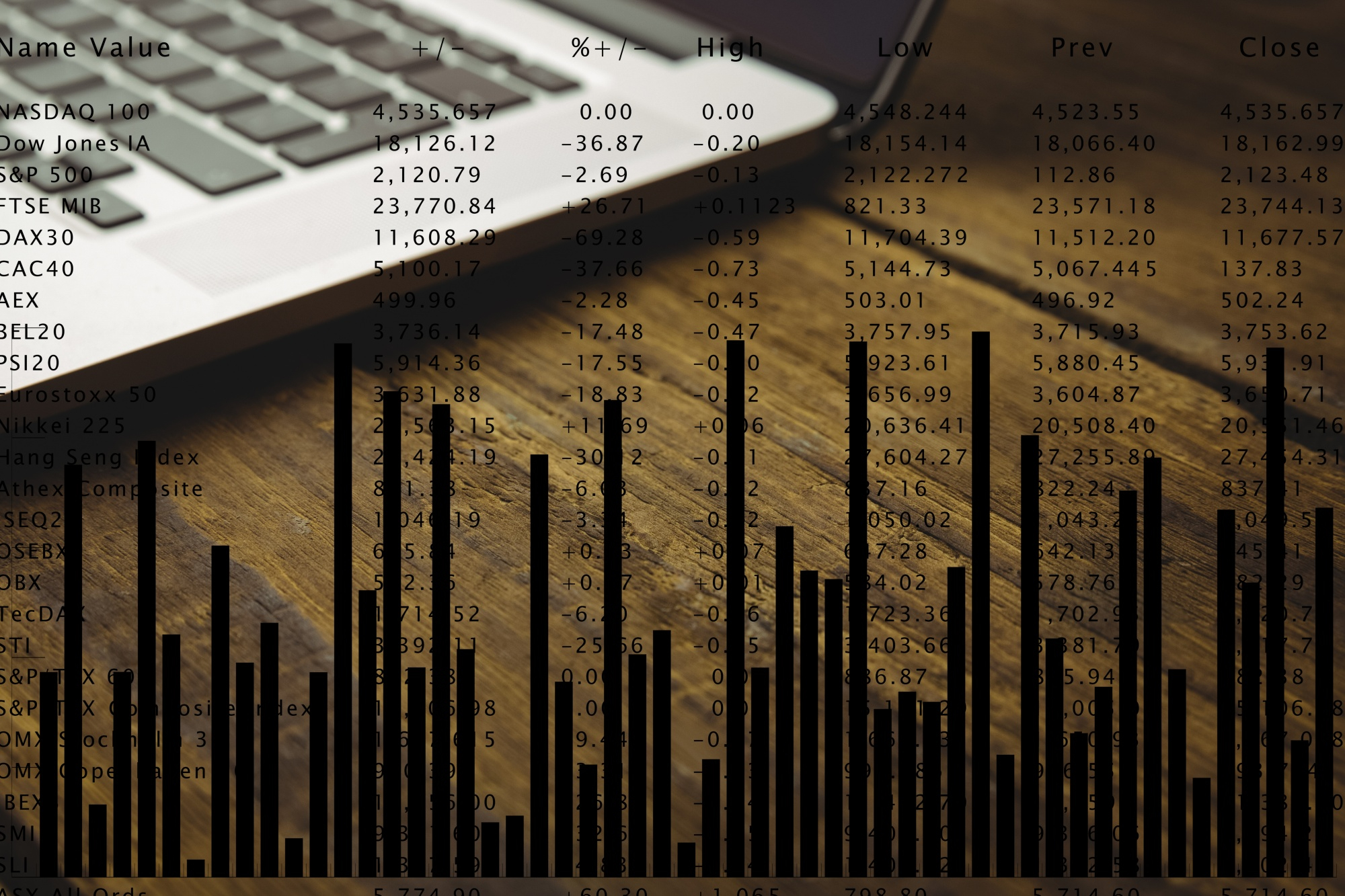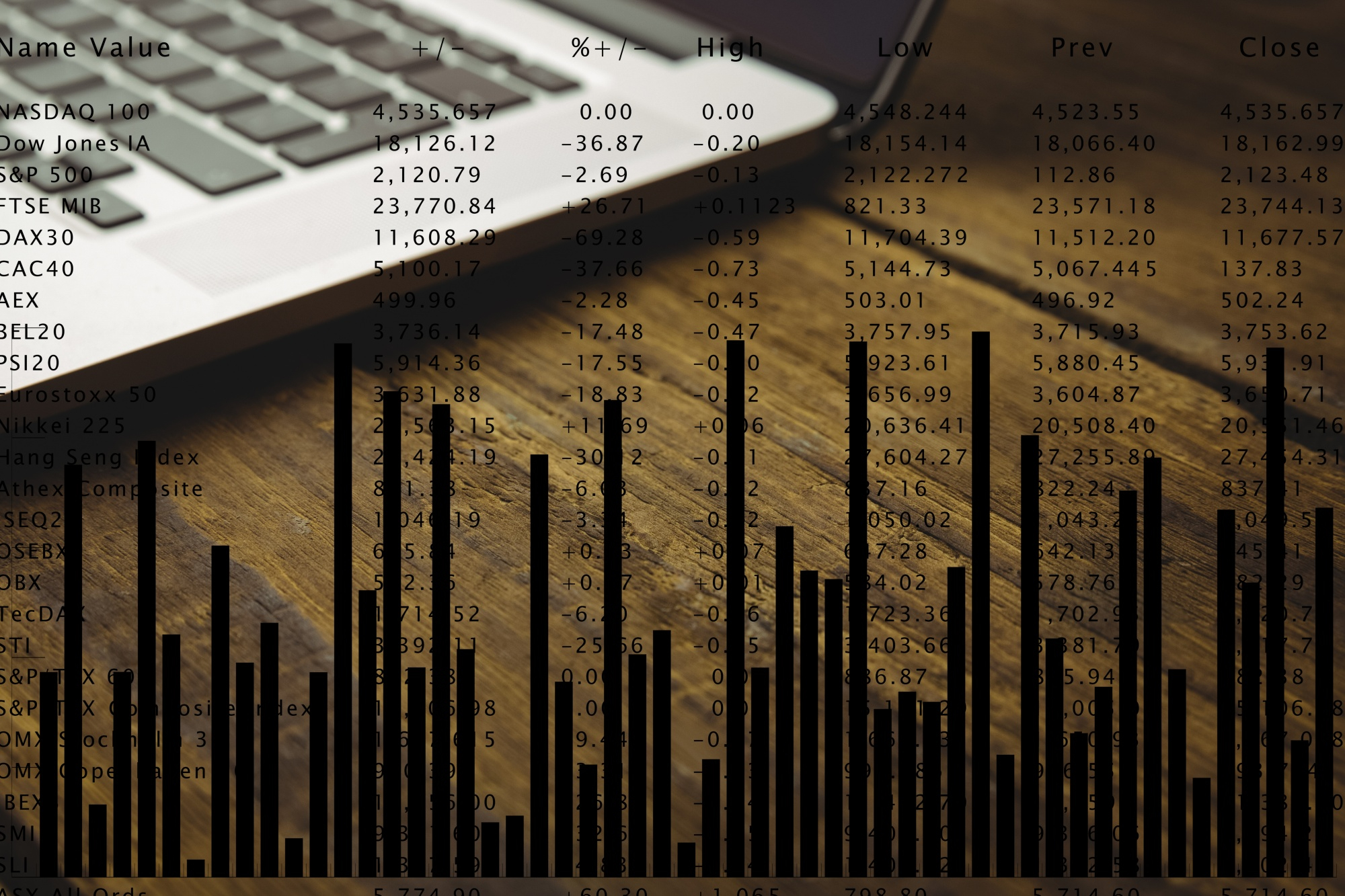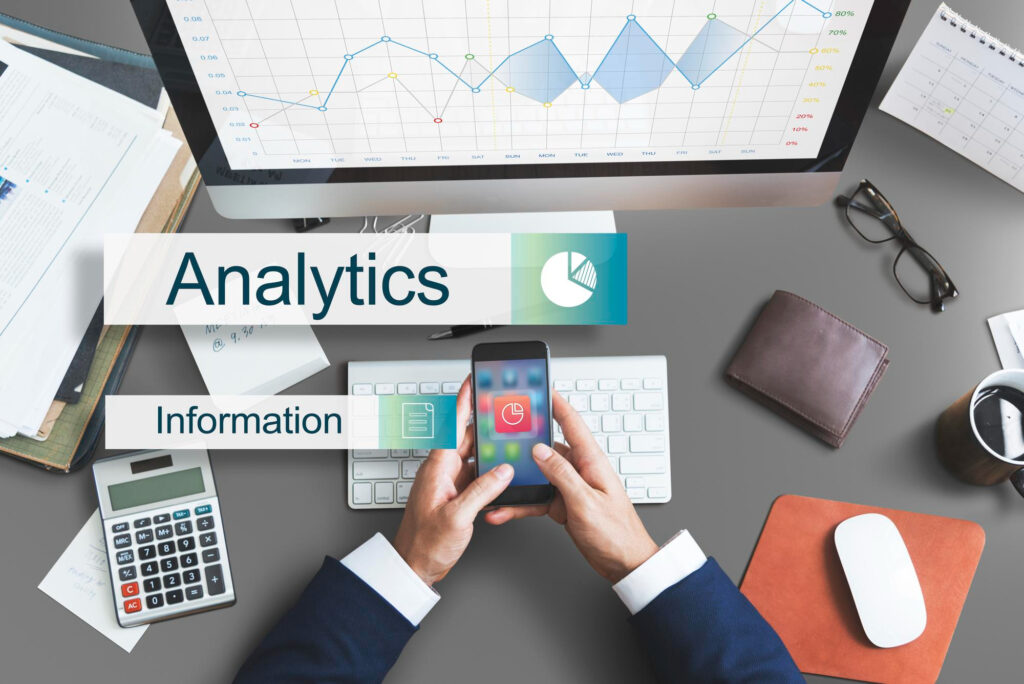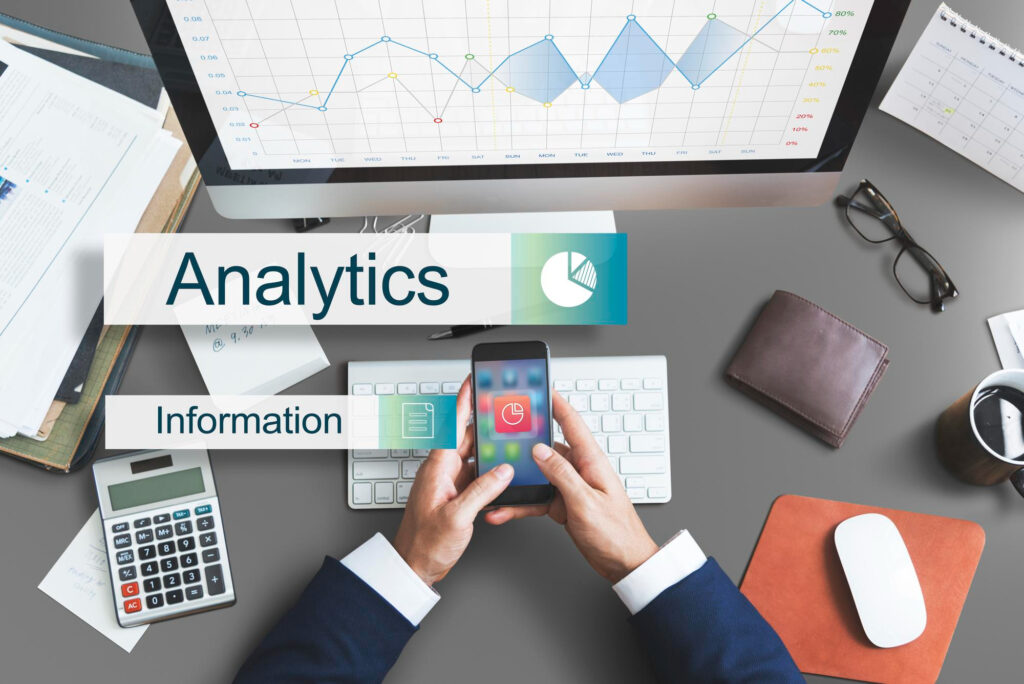 We create reports that help you predict buying behaviour , equipment failures, fraud detection, customer churn, and many other real-world use cases.
To make a better decision, you need to have real-time insights into every process. It enables companies to immediately process the queries and turn them into insights to make informed decisions.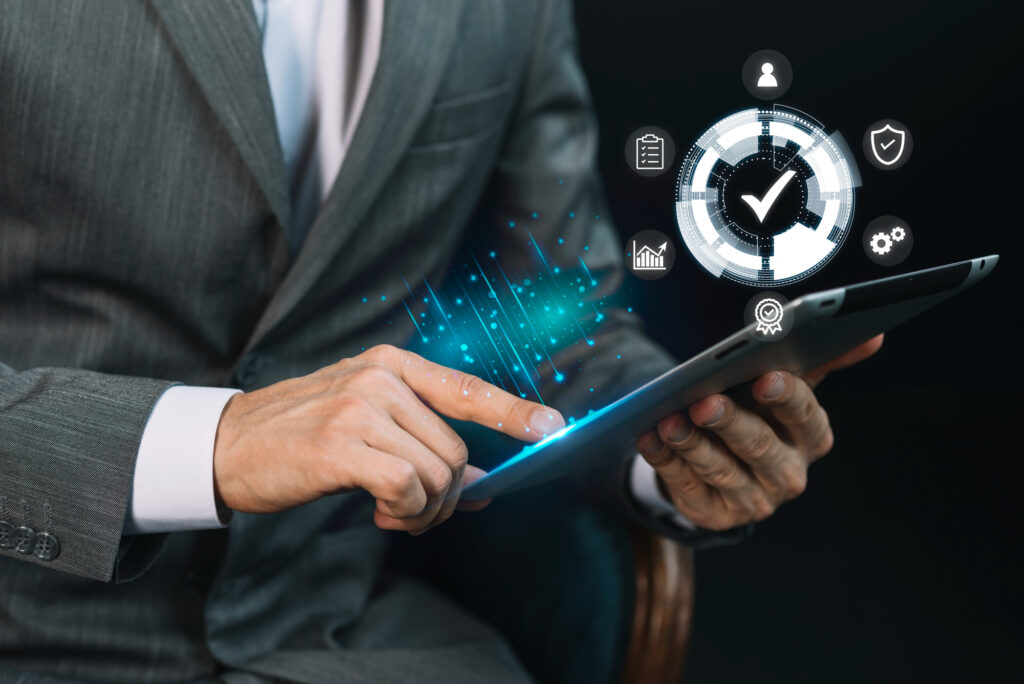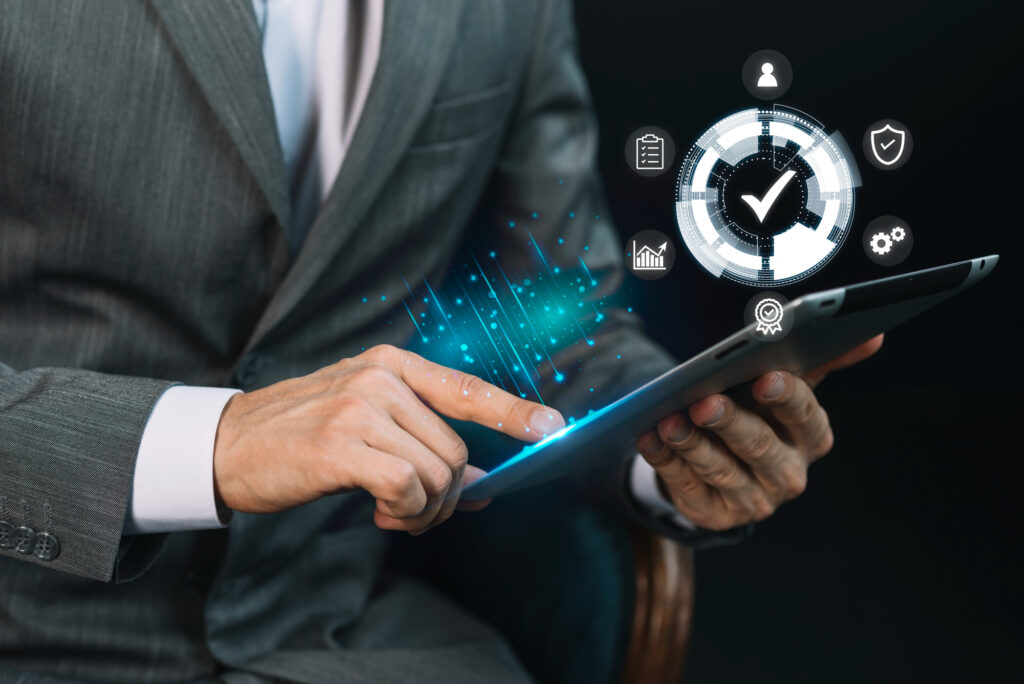 Join us for our Power BI workshop

Join us for our Power BI workshop